Not sure what you want to read next? Then click on the tab Categories on XinXii's webpage and start exploring. The topics are ordered alphabetically and there is a great variety of ebooks you can choose from. Let's say you want to explore the category Philosophy to get some inspiration for a new project or just to learn about Aristotle. Then you would find more similar subtopics in this category which is of great help to every curious reader. You can sort the ebooks depending on their ratings and views or choose between the new arrivals and the bestsellers.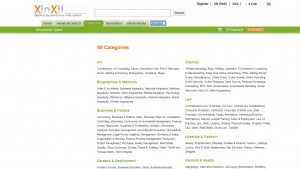 There is a special tab for the bestsellers. So, if you thrust the taste of other fellow readers and want to surprise yourself with an extraordinary ebook, this is the right place for you. You can give your feedback by reviewing the ebook and become part of the big XinXii community of innovative readers and writers.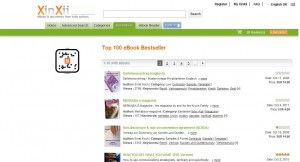 Every book is in your hands immediately with a simple click. You can enjoy it on your ebook reader while traveling or drinking your morning coffee. It is a great start of the day, isn't it?